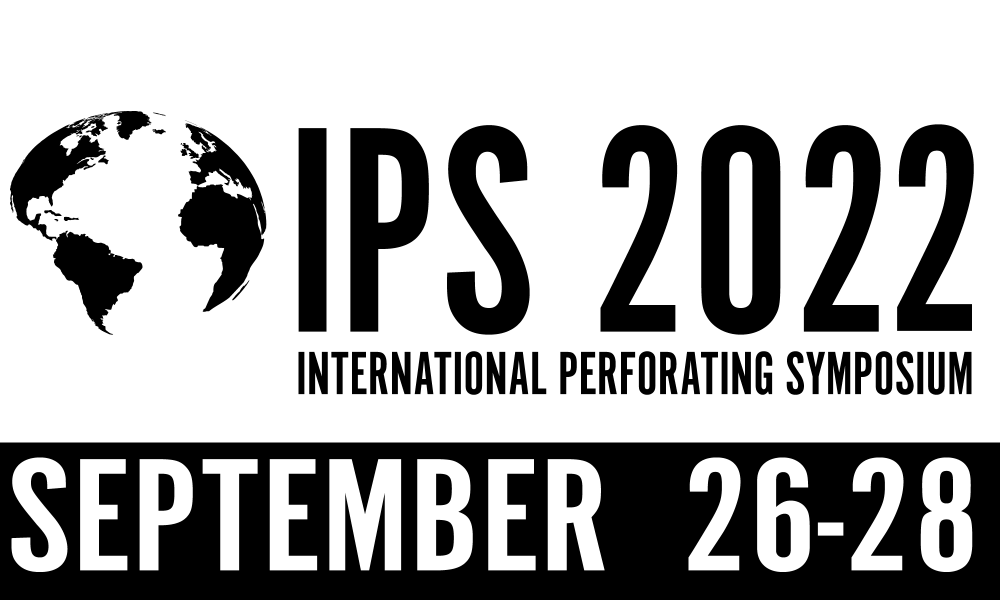 Thank you for joining us in celebrating this anniversary event that marked 12 Years of International Perforating Symposia. We hope you enjoy IPS 2022 in GALVESTON, TX, USA, which includes the Industry Awards and Sponsors Dinner, Technical Presentations and Poster Sessions. The new dates for IPS 2022 are September 26-28, 2022. As you well know, our event has been rescheduled due to last years' growing concerns over the potential impact of the COVID-19 coronavirus on our activities. The decision has been made keeping health and safety of our guests in mind and we apologize for any inconvenience this may have caused.
It is our mission to facilitate the exchange of technical knowledge concerning the perforating technology and related technologies, by providing opportunities for professionals to enhance their technical and professional competence.
We thank everyone for the high interest in attending and the abundant support this event has received from Sponsors. We are confident that this would be another successful event!