Journal of the International Perforating Forum ISSN 2471-9374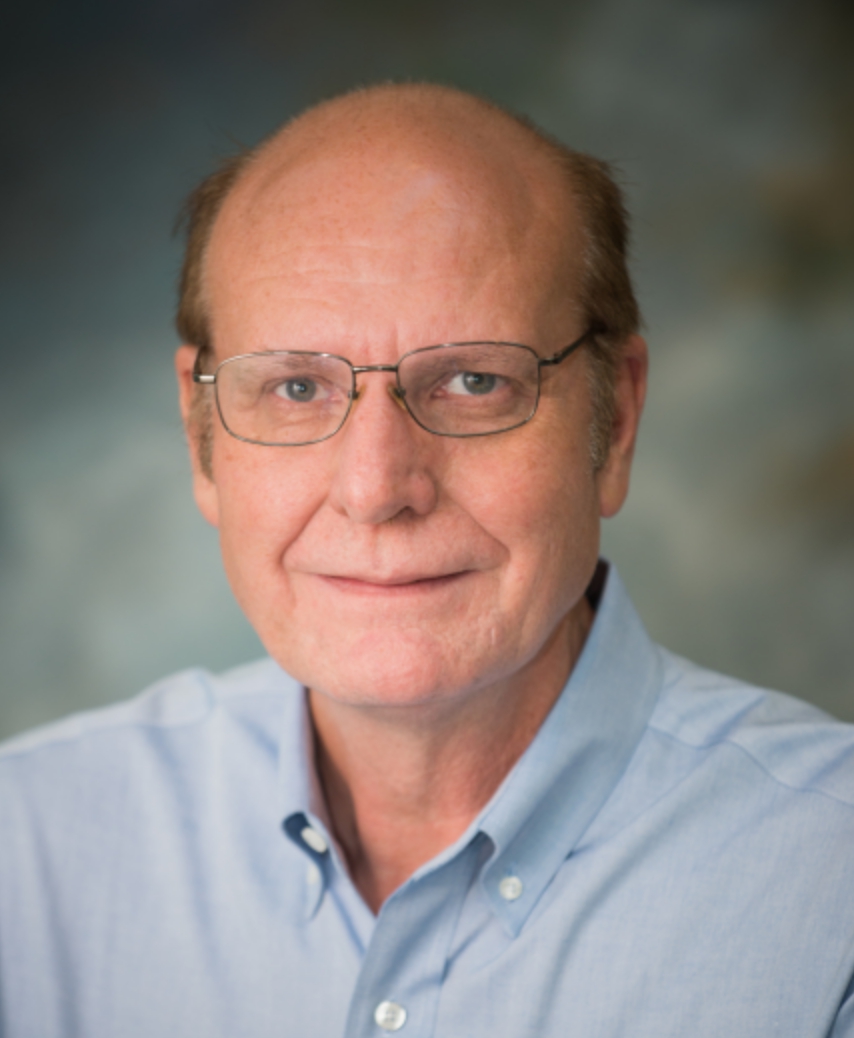 John Carminati, Executive Editor, JIPF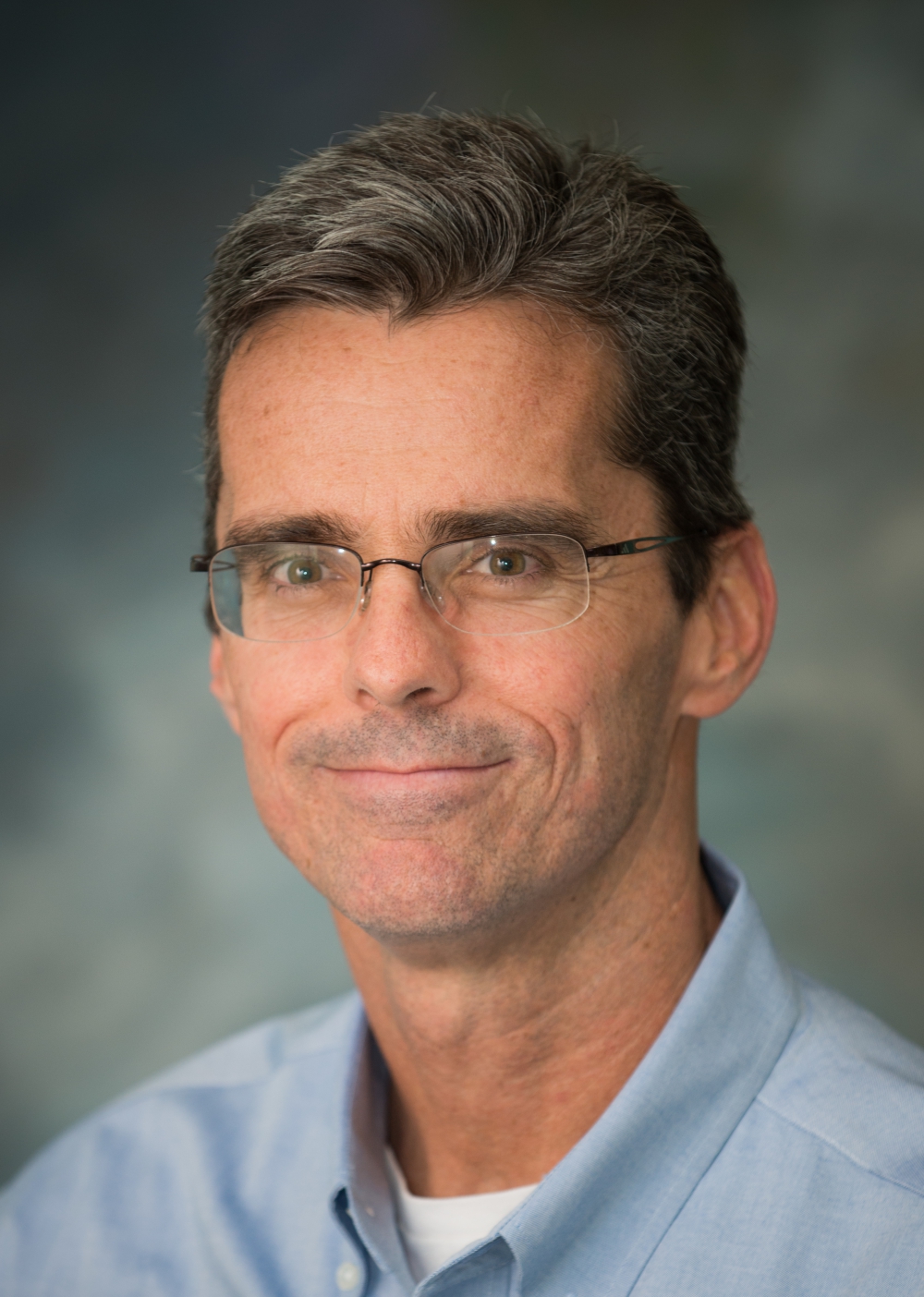 Brenden Grove, Executive Editor, JIPF
Dear Perforating Colleagues,
You are invited to participate in the article submission process for the new JIPF issue, as we thought you might be interested in becoming an author for the Journal of the IPF. The JIPF is now at its forth edition and we have noticed an increased interest and value to the perforating community. Submitted articles will undergo a rigorous peer review process to ensure a high standard technical Journal, the goal being to publish high quality, detailed, technical papers relevant to the science of Oil and Gas Industry perforating. You are therefore invited to submit your technical articles here, for publication consideration.
The Journal of the IPF (JIPF) is a Technical and Scientific Journal and will adhere to academic journal rules.
The Journal intends to publish technical articles in the following categories:
Dynamics of guns – Dynamic UB/OB/Gun Shock/modelling
Charge and gun design
Well flow modelling for charge performance
Charge testing for charge performance and flow and API testing in general
The performance and characteristics of explosives
Thermal decomposition – time/temperature – safety and performance of charges and explosive components.
Initiation systems, DIDs and other devices including ballistic transfers
Gun and charge materials, survivability, swell etc.
The JIPF will not publish case studies.
If you are interested in publishing your Technical and Scientific work in our next issue, please read carefully The JIPF Copyright Notice and JIPF Author's Guidelines before submitting your paper. Once submitted, our technical editors will review and contact you soon. For general inquires, please contact journal@perforators.org.
The Journal of the International Perforating Forum would not be possible without a dedicated network of industry experts to serve as peer reviewers. We gratefully acknowledge the following individuals who have agreed to serve as technical editors for JIPF.
Thank you in advance, and we look forward to reviewing your submissions!
Best Regards,
John Carminati and Brenden Grove
JIPF Executive Editors