Using The Revised And Improved API19B To Enhance Your Perforating Performance
– Mark Brinsden, Vektor Energy Inc., President of the IPFC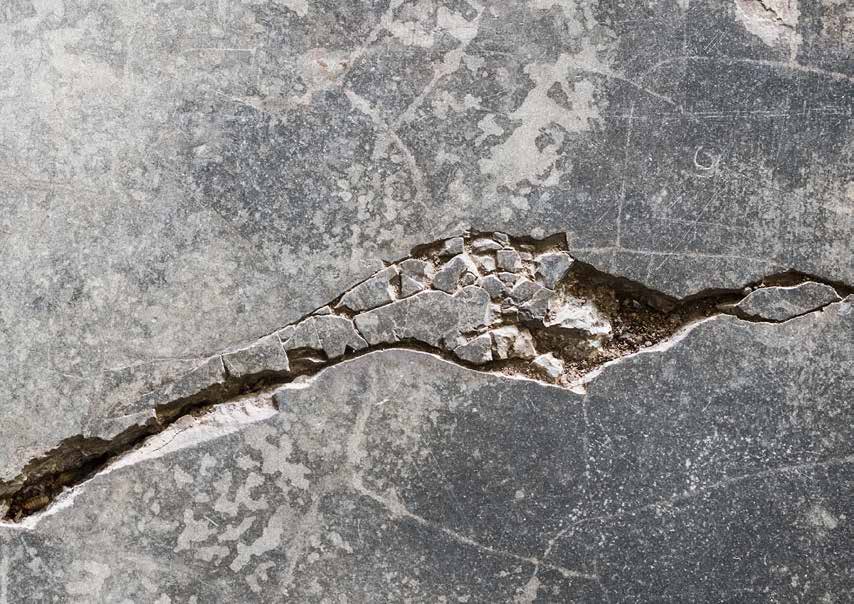 For many years, the benchmark for indicating perforation performance in the well was a surface gun test into concrete. However, it became recognized that shooting an API concrete target at a surface could not be effectively correlated with actual downhole conditions of overburden, reservoir pressure and rock properties. After many years of effort on behalf of the Operators, the service contractors and manufacturers were finally persuaded to accept that the correlating of real well conditions with concrete was not helpful to the Operators and their well performance. Since then, new standards have been written to promote shots into stressed rock targets as the standard for identifying performance down hole. All the contractors and manufacturers now have dedicated facilities to provide stressed rock tests and are actively developing improved charges that work well in real reservoir conditions, rather than concrete at surface. Having passed through over a decade with almost no new developments in perforating, the last 5 years have seen significant developments in technology, with contractors and manufacturers working actively to improve performance and technology.
Mark Brinsden is the President and Founder of Vektor Energy Inc., a technology consultancy. He has held several positions since he first joined the industry 39 years ago with Schlumberger, followed by Prodrill and Expro Group. After leaving Shell in 2018, where he was the Principal Technical Expert in Perforating, he founded Vektor Energy Inc. to progress his passion for technology, especially in the areas of energetics for enhanced production and well integrity. He has invented several perforating gun systems, and is currently working on applied energetics for well control and well integrity. He is also currently developing expert systems for a major NOC. He received a BSc from Edinburgh University in Geology in 1979.