Dear IPS2020 Sponsors, Registrants and Attendees,
As the novel coronavirus continues to take a human and economic toll across the world, our perforating industry is not immune.
The IPFC BOD and IPS 2020 Committee have discussed about whether to carry on with IPS2020 as planned and they have decided to reschedule our event due to growing concerns over the potential impact of the COVID-19 coronavirus on our activities. The health and safety of event attendees, exhibitors and committee members is our highest priority and lead to this decision.
We recommend everyone that booked their hotel to either change your hotel booking date for Sep 27-30 with the same reference code or cancel your reservations. (please find the Moody Gardens reservation information below )
Sponsorships can remain on deposit or can be refunded, please let us know how you would like to handle sponsorship funds by sending an email at finance@perforators.org
We thank everyone for the high interest in attending and the abundant support this event has received from Sponsors. We are confident that once situation is back to normal, it would be another successful event, regardless of the postponed date.
Moody Gardens Hotel and Conference Center
For Reservations Made over the Telephone
Please call the toll free reservations number; 888-388-8484 any time between 6am and 11pm seven days a week. In order to get the special $159.00 rate the caller must ask for the Block Code : IPS52020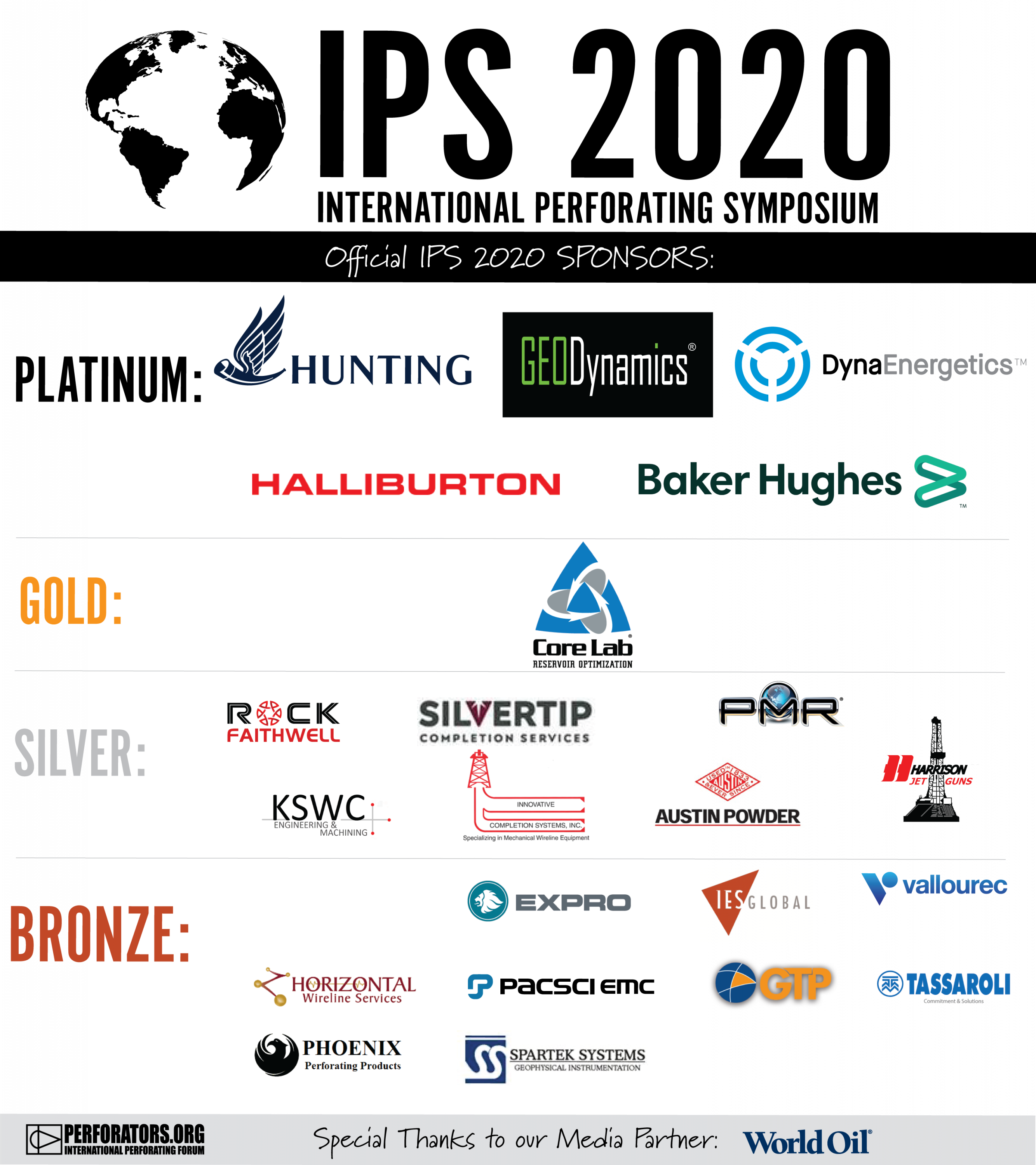 May 12, 2020 - May 13, 2020




8:00 am - 5:00 pm
Free Registration
Sold Out
"IPS 2020 in GALVESTON, USA" is currently sold out.
Please check back again later, as spots may become available.